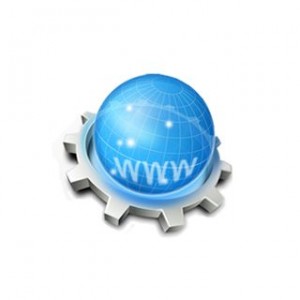 The .university TLD This TLD is attractive and useful to end-users as it better facilitates search, self-expression, information sharing and the provision of legitimate goods and services. Along with the other TLDs in the Donuts family, this TLD will provide Internet users with opportunities for online identities and expression that do not currently exist.
Registration for this domain is open to anyone. The registry accepts registrations of internationalized domain names.
This domain is made for higher education, giving current and prospective students an easy way to find and learn about your history, courses, campus, faculty and more. If educating tomorrow's leaders is your business, .university is your domain.