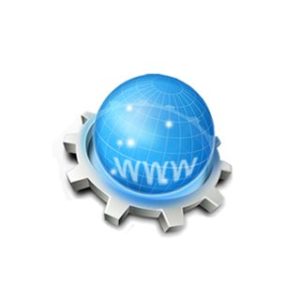 The domain name org is a generic top-level domain (gTLD) of the Domain Name System (DNS) used on the Internet. The name is truncated from the organization. With .org, your organization is linked to a well-established brand. One of the original top-level domains (TLDs),
Registration for this domain is open to anyone. The registry accepts registrations of internationalized domain names.
.org domain names became the registry of choice for organizations dedicated to serving the public interest. If your organization is a non-commercial entity/ non-profits, foundations, cultural institutions, religious organizations, then, commercial businesses also benefit; a .org domain lends credibility to a charitable arm while still protecting your brand.