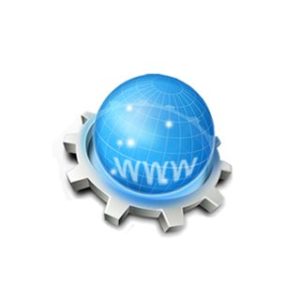 The .org.uk extension is second-level domain to the .uk extension. And the .uk extension is one of the top ten most used on the web today. which means that a .org.uk domain is sure to be highly visible.
Registration for this domain is open to anyone. The registry accepts registrations of internationalized domain names.
UK citizens trust the .org.uk extension because so many charities and non-profit groups use it. If you're a non-profit, your audience no doubt expects to find your site with a .org extension of some kind. In sum, if you're a non-commercial entity in the UK, a .org.uk domain name is exactly what you need.