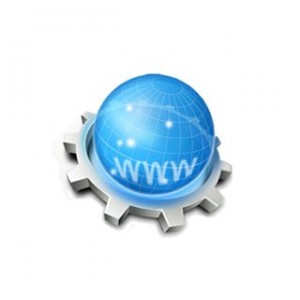 .promo is a delegated TLD in ICANN's New gTLD Program. Phenomena Group Oy's application succeeded and the TLD was delegated to the Root Zone.
Registration for this domain is open to anyone. The registry accepts registrations of internationalized domain names.
Using .promo in your web address will pull visitors in with the promise of savings or exclusive offers. It's also a web search term. So people looking for deals are more likely to find your website among the results.