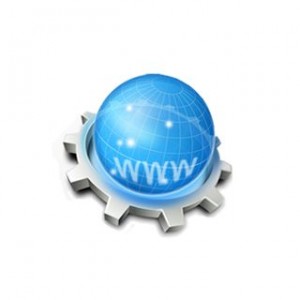 .security is a proposed TLD in ICANN's New gTLD Program. The newly released .security domain comes just in time for a worldwide surge in security spending on everything from digital protection to home surveillance systems to private police. According to a United Nations report, the private security industry alone generates hundreds of billions of dollars a year globally.
Registration for this domain is open to anyone. The registry accepts registrations of internationalized domain names.
A security domain is a determining factor in the classification of an enclave of servers/computers. A network with a different security domain is kept separate from other networks.