Description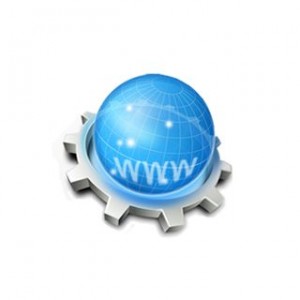 .cn is the country code top-level domain (ccTLD) for the People's Republic of China.
Domain name administration in mainland China is managed through a branch of the Ministry of Industry and Information. The registry is maintained by China Internet Network Information Center (CNNIC). Neulevel has entered into a partnership with CNNIC to market .cn outside mainland China.
Any individual may register for second-level domain names. However, the registry has created a set of predefined second-level domains for certain types of organizations and geographic locations. Registrations for such third-level domains were available before second-level domains became available in 2004, and registrants of third-level domains were given priority for names at the second level.