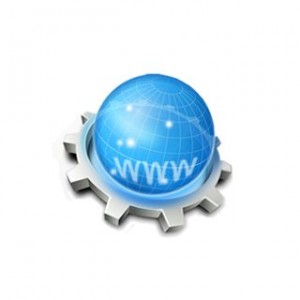 The domain name mobi is a Top-Level-Domain (TLD) in the Domain Name System of the Internet. Its name is derived from the adjective mobile, indicating it is used by mobile devices for accessing Internet resources via the mobile web.
Registration for this domain is open to anyone. The registry accepts registrations of internationalized domain names.
Currently, much web development is changing to a mobile first, responsive design methodology, reducing the need for separate mobile sites and weakening the market for .mobi domain names.