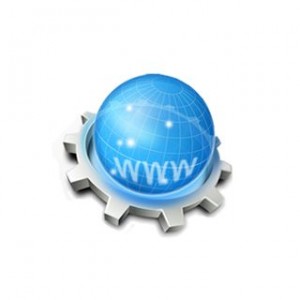 lotto is a TLD delegated in ICANN's New gTLD Program. Afilias manages the TLD and is its Registry. The proposed application succeeded and was delegated to the Root Zone.
Registration for this domain is open to anyone. The registry accepts registrations of internationalized domain names.
The recent launch of new generic top-level domains (gTLDs) has caused a huge shift in the domain industry. No longer bound to country level or very generic domains, website owners can now choose to have an address that speaks specifically about who they are and what they do.