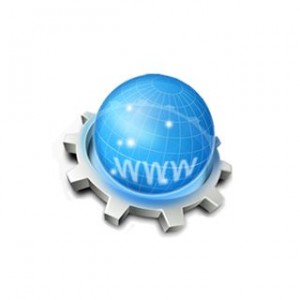 .asia is the official designated regional domain extension for Asia and the Pacific. It is a sponsored generic top-level-domain (gTLD) operated by the DotAsia Organisation Ltd. .asia is open to companies, individuals and organisations who have connection to the region. .Asia domains can be seen and used by international and Asian businesses; regional conferences and symposiums; as well as Asian artists and celebrities.
The .Asia web address was introduced to the public through a comprehensive launch involving a multiphased Sunrise and Landrush process from October 9, 2007 to March 12, 2008. It became available on a first-come-first-served registration basis on March 26, 2008. In 2013, there are more than 455,000 .asia domains registered across 155 countries.
Roll-out/response
.asia founded the first Pioneer Domains Program on July 20, 2007, more than two months prior to the opening of its Sunrise launch. It offered businesses and individuals an opportunity to own and build on any .Asia domain before the TLD opened its doors to mass public registration. Applicants were asked to submit a brief business plan for the domain of choice and make a marketing deposit of US$10,000. The full deposit was returned to successful applicants against proof of marketing attributed to the promotion of the built out .Asia website.