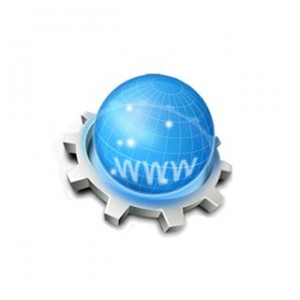 .land is an active gTLD that was proposed in ICANN's New gTLD Program submitted by Donuts. Donuts received a Registry Agreement signed by ICANN for .land after passing the Initial Evolution.
Registration for this domain is open to anyone. The registry accepts registrations of internationalized domain names.
Finding a new property online may have been impossible at one time, but now it's standard procedure. Real estate agents, property assessors and individual sellers all use the internet to find and sell the property and the new .land TLD (top-level domain) is perfect for their purposes.