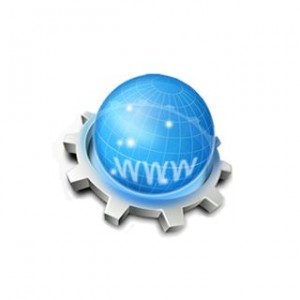 .kitchen is an active gTLD that was proposed in ICANN's New gTLD Program, applied for by Donuts. Donuts received a Registry Agreement signed by ICANN for .kitchen after passing the Initial Evaluation.
Registration for this domain is open to anyone. The registry accepts registrations of internationalized domain names.
The .kitchen domain extension gets things cooking for kitchen supply retailers, cooking schools, remodeling contractors, food bloggers and any business involved in putting dinner on the table.