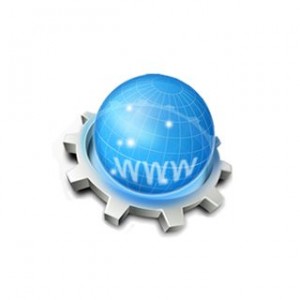 .how is a new generic top-level domain (gTLD).
From a first glance, .HOW domain tells internet users who you are and what you do. Many search queries online start with "how". People turn to the internet to expand their knowledge on subjects and learn how to do things in the comfort of their home or on-the-go. .HOW domain is being enthusiastically adopted by bloggers and brands who want to share their knowledge via how-tos and FAQ pages. .HOW domains are credible and targeted, giving your brand an instant affiliation with being a thought leader.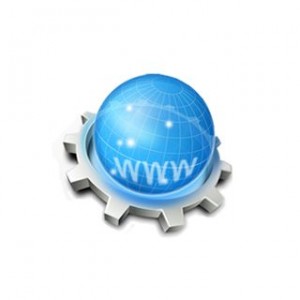 .solar is a new generic top-level domain (gTLD).
The .solar is an all-new namespace for the solar industry and is perfect for solar equipment manufacturers, solar panel installers and research agencies to advertise their support for renewable energy. Domain name with meaningful, relevant domain means better online engagement with your company and more clicks to your site. The .SOLAR domain name is the best calling card for a vocation in the field of environmental protection and preservation.