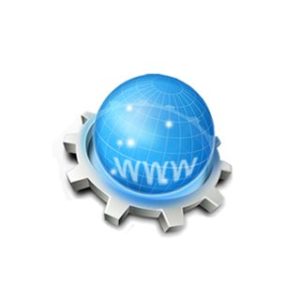 .financial is a new generic top-level domain (gTLD). Usage: A .financial domain can be used and registered by anyone or any corporation.
Registration for this domain is open to anyone. The registry accepts registrations of internationalized domain names.
Assisted by the use of Unified Modeling Language, a creation of the independent domain classes and sub-classes (i.e., modelled components) is an important underpinning of a financial decision support architecture.