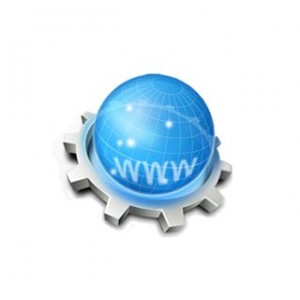 .consulting is the Internet country code top-level domain (ccTLD) for .consulting is a proposed TLD in ICANN's New gTLD Program.
Registration for this domain is open to anyone. The registry accepts registrations of internationalized domain names.
Getting good and well advice from friends and family, But when it's come to become a professional coach who helps you find your dream job or the business advisor who brings retirement within reach, consultants often save the day. If you're one of them, then .consulting domain can help you to start a new era. .consulting makes a proper web address for Contractors, Coaches, Business Advisors, Trainers, Analysts, Mentors.