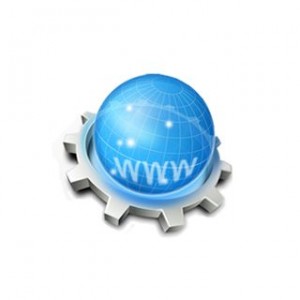 .blackfriday is a gTLD that was proposed in ICANN's New gTLD Program. The applicant and now Registry Operator is Uniregistry.
Registration for this domain is open to anyone. The registry accepts registrations of internationalized domain names.
Top-level domains with specific semantic meaning, like .BLACKFRIDAY will thrive when operated by a neutral registry-services provider like Uniregistry. A neutral registry does not provide preferential registration opportunities to any particular market participant, create anti-competitive rules that prevent domain name registration by competitors, or become so deeply involved in the target market that its presence as the registry services provider creates the appearance of impropriety or bias. Uniregistry always will act as a neutral services provider for .BLACKFRIDAY.