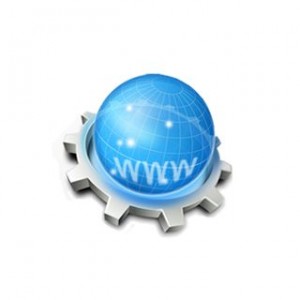 The .be country-code top-level domain name (ccTLD) is an extension that represents Belgium.
Registration for this domain is open to anyone. The registry accepts registrations of internationalized domain names.
One to market your products to the 4.7 million Belgians who shop on the web. It will come as no surprise that Belgium produces tons of chocolate per year. What you may not know is that Belgium also has its own domain: .be.