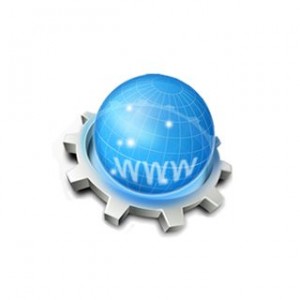 .wales is a Geo TLD for the country of Wales in the United Kingdom. The successful applicant and Registry Operator for the domain is Nominet, and it was delegated to the Root Zone of the DNS.
Registration for this domain is open to anyone. The registry accepts registrations of internationalized domain names.
As the registry for the .wales domain, we offer a unique space to express your identity and be a part of the proud Welsh online community.