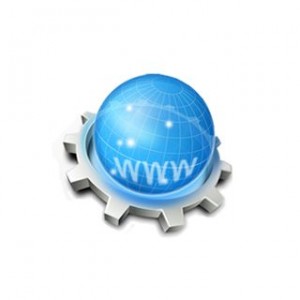 .vacations is an active gTLD that was proposed in ICANN's New gTLD Program.
Registration for this domain is open to anyone. The registry accepts registrations of internationalized domain names.
This domain for those people, who love to travel throughout the world on vacation. here every traveller gets the best information about their vacation spot.