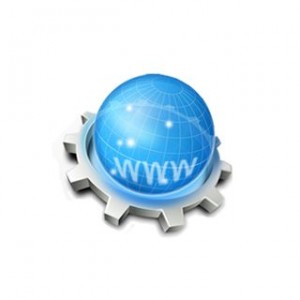 .tennis is a new generic top-level domain (gTLD).
.TENNIS domain names are great for all the players, clubs, coaches, instructors, and journalists.
Tennis is one of the well known and most played game in the world, played in most of the country. Sports organizations promoting tennis could use the domain .TENNIS to create a new online space for the tennis team, club, league, news, blogs, and for their marketing purpose.