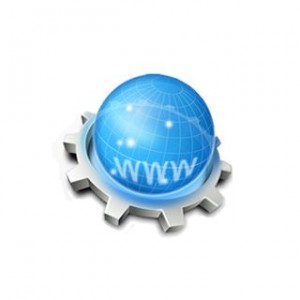 .TAIPEI a perfect specific new top-level domain(TLD) option for all businesses, and groups that either operate within this beautiful city or that have hubs or cultural ties to Taipei.
Registration for this domain is open to anyone. The registry accepts registrations of internationalized domain names.
Here it has no doubt that Taipei is an awesome place to travel; that's why it's is one of the most popular places to visit in the world. And because Taipei is the capital city of Taiwan, it also boasts a strong tie to the international Web market, making.