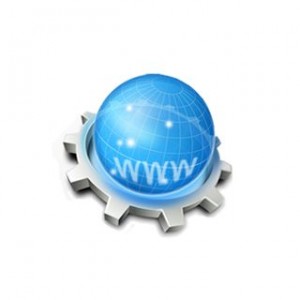 .supplies is a proposed TLD in ICANN's New gTLD Program. The applicant is Atomic Fields, LLC. The proposed application succeeded and was delegated to the Root Zone.
Registration for this domain is open to anyone. The registry accepts registrations of internationalized domain names.
This domain is made for any business that has what it takes to get the job done, whether it's building a house, fixing a car, stocking a restaurant, crafting a work of art or throwing a party. Whatever your industry, .supplies is your domain.