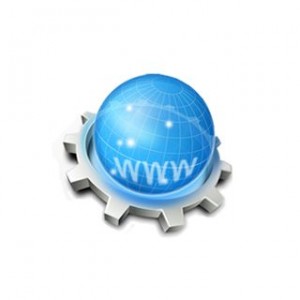 .site is the Internet generic top-level domain (gTLD)
Registration for this domain is open to anyone. The registry accepts registrations of internationalized domain names.
.site is an unrestricted domain, is wide open to interpretation. Artists, web developers, sports teams, publishers, Authors, Singers can all use .site to create memorable web addresses. It's a new opportunity to create a unique brand. Because .site domain names haven't been around as long as some others, you've got a better chance to register something short and catchy.