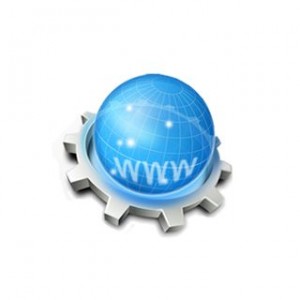 .science is a GTLD that was proposed in ICANN,s New gTLD Program.
Registration for this domain is open to anyone. The registry accepts registrations of internationalized domain names.
.science is for anyone, who has a passion to connect with science and want to discover new things, from home science to rocket scientists. Whether your specialty is physics, chemistry, ecology or zoology, whatever. .science is the place online which gives a platform to connect with creative people.