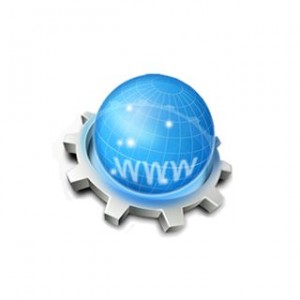 .restaurant is the Internet country code top-level domain (ccTLD).
Registration for this domain is open to anyone. The registry accepts registrations of internationalized domain names.
This new domain is for those, who want to business in food and restaurants.it is easy to memorized and find for the customers as the same name. It's also great for food critics who review restaurants. Just add a city, neighborhood or country to attract hungry people in your geographic area.