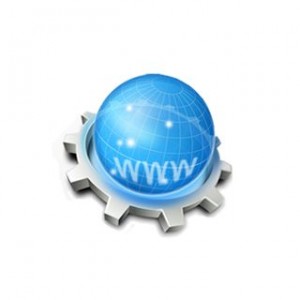 .pw is the Country Code Top-Level Domain (ccTLD). A list of accredited registrars is available on registry .pw.
Registration for this domain is open to anyone. The registry accepts registrations of internationalized domain names.
Just as there are professionals in every industry, there are also professionals all around the world. That's why you can register .pw domains in your language of choice, including Arabic, Chinese, Hebrew, Japanese, Russian, Spanish, Turkish and others.