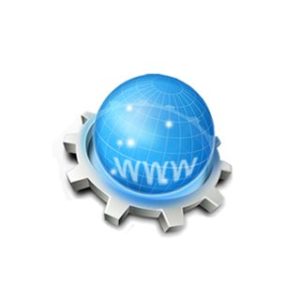 The domain name extension .org.in is another top-level domain used in the Domain Name System(DNS) of the Internet.
Registration for this domain is open to anyone. The registry accepts registrations of internationalized domain names.
When org.in combines with a .in domain, to give a .org.in domain. it gives a much better appeal to the Indian audience. Booking a .org.in domain will also help your website to build its online presence in India. As .in domain extensions are much more SEO friendly than other domain extensions like a .com.