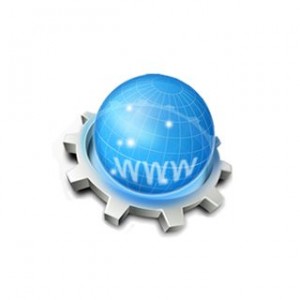 .nyc is a top-level domain for New York City. It was delegated to the root zone by ICANN on March 20, 2014.
Registration for this domain is open to anyone. The registry accepts registrations of internationalized domain names.
The New York-based company name .nyc, founded by Paul Garrin, began operating its own alternative root zone system.