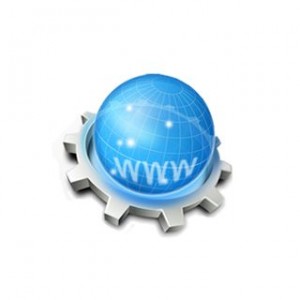 .marketing is a gTLD that was proposed in ICANN's New gTLD Program. The applicant was Donuts (Victor Way, LLC) but ownership of the TLD was later transferred to United TLD Holdco, Ltd.
Registration for this domain is open to anyone. The registry accepts registrations of internationalized domain names.
.marketing was delegated to the Root Zone of the DNS. completing the successful application for the string.