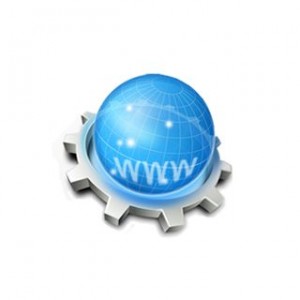 .luxury is a proposed TLD in ICANN's New gTLD Program. Luxury Partners, LLC is the Registry and manager of the TLD. There were originally two applicants for this TLD, Donuts and Luxury Partners, LLC.
Registration for this domain is open to anyone. The registry accepts registrations of internationalized domain names.
In a world first, luxury goods and services will now be found in one central place on the web. .Luxury is the new, generic top-level domain (gTLD) dedicated to providing a digital platform for all things luxury. Luxury brands and consumers now have a trusted space that caters to their respective interests.