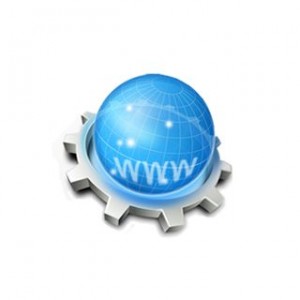 .loan is a TLD delegated in ICANN's New gTLD Program. Famous Four Media (dot Loan Limited) manages the TLD and is its Registry.
Registration for this domain is open to anyone. The registry accepts registrations of internationalized domain names.
Whether funding a new car, home, holiday or educational course or merely borrowing a small sum to indulge in the latest gadget, loans are a vital part of most people's lives at some point or another. The internet has without a doubt allowed more people than ever before to access businesses and services providing loans which favour their particular needs or circumstances.