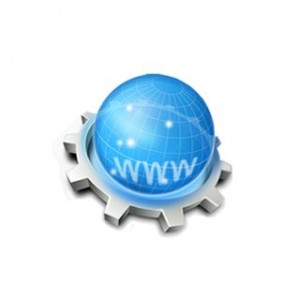 .limited is a gTLD delegated to the Root Zone in ICANN's New gTLD Program. Donuts manages the gTLD and its registry.
Registration for this domain is open to anyone. The registry accepts registrations of internationalized domain names.
A new Internet is dawning, allowing people to see new opportunities for the first time. The dark ages of web addresses being limited to a small number of domain names is over, and you can now highlight your website with a .limited address.