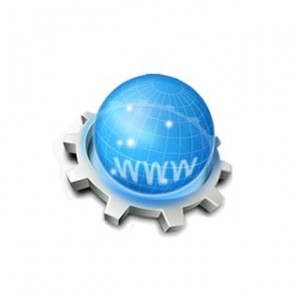 .life is a gTLD delegated in ICANN's New gTLD Program. Donuts is the sponsor and the backend provider for the .life extension.
Registration for this domain is open to anyone. The registry accepts registrations of internationalized domain names on a first-come, first served basis.
When it comes to business, improving the lives of others is often at the centre of a company's goals. .life domain can help along the way. Since the term is so wide-reaching, every business from exercise studios to insurance companies can put. LIFE to work. This extension is especially suited for the health and fitness industry.