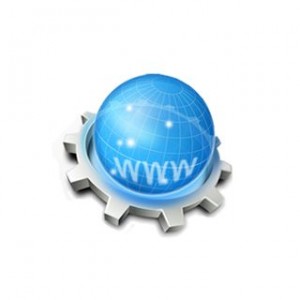 .lawyer is a gTLD that was proposed in ICANN's New gTLD Program. The applicant and now Registry Operator is Atomic Station, LLC.
Registration for this domain is open to anyone. The registry accepts registrations of internationalized domain names.
The key to a rewarding legal career is clients. now you can find more of them with a domain that tells people exactly what you do. .lawyer gives corporate advisors, legal review services, and lawyers a web address that's easy for people to remember.