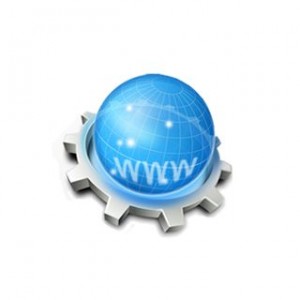 .joburg is a delegated geographical TLD managed by UniForum SA with ICANN's new gTLD expansion program. .JOBURG is perfect for anyone living or working in this lively city.
Registration for this domain is open to anyone. The registry accepts registrations of internationalized domain names.
.JOBURG provides an extension for all businesses, community groups, individuals, travel agencies, the trade organization, etc., based in Johannesburg or connected through the Internet marketplace.