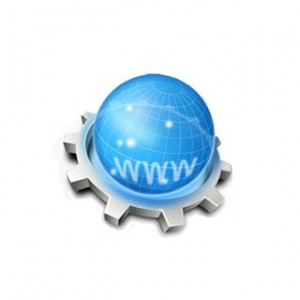 In German, "Jetzt" means "now". It's really a helpful domain for getting connected with the immediate actions.
By this domain name, you can grow your business and get a good opportunity to connect all over the through the web space.
All companies, organizations, countries, cities, municipalities, villages, and people are in need of conveying the very latest selected information in a way that makes it easier for individuals and groups to search and share the latest news at that very moment.