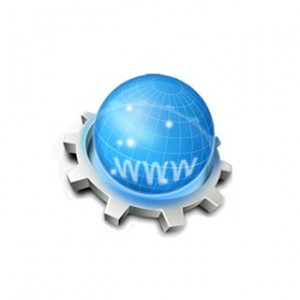 .guide is the Internet country code top-level domain (ccTLD) This domain makes a great address for websites that offer any kind of help or advice from online equipment manuals and TV listings to travel tips for adventure seekers.
Registration for this domain is open to anyone. The registry accepts registrations of internationalized domain names.
With hundreds of new domain extensions coming to the web, finding an address that fits your business is easier than ever. Find more followers with .guide.