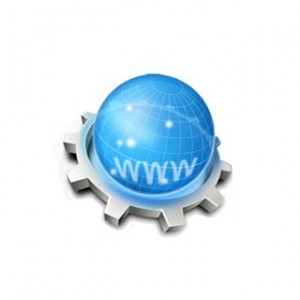 .co.at is the ccTLD (country code top-level domain) for Austria.
Registration for this domain is open to anyone. The registry accepts registrations of internationalized domain names.
Since .co.at is a country code domain and not a generic Top Level Domain (gTLD) the contractual relationships, domain periods, and cancellation terms are slightly different than gTLDs like .COM or .NET. When you register .co.at domain name, you own the domain until you choose to cancel it. it will not expire.