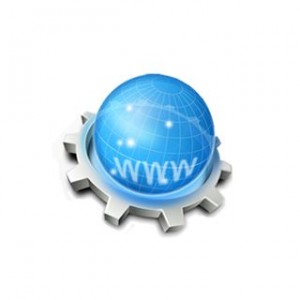 .ceo is an active Brand TLD that was proposed in ICANN's New gTLD Program.
Registration for this domain is open to anyone. The registry accepts registrations of internationalized domain names.
.ceo offers short, powerful web addresses to business leaders who want to network, consult or find new business partners online. It's also great for executive coaches, organizations and graduate programs that recruit aspiring leaders around the world.