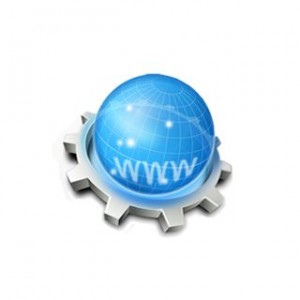 .accountants is a delegated gTLD in ICANN's New gTLD Program. The applicant and now Registry Operator is Donuts through its subsidiary Knob Town, LLC. Their application succeeded and was delegated to the Root Zone on 7 May 2014.
Donuts is a new registry company that applied for 307 TLDs total. The company raised $100 million in funds to support its registry operations from multiple investors and invested $56 million in application fees alone.
Portfolio applicant Famous Four Media has applied for .accountant.