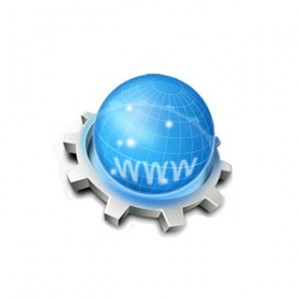 .world is a GTLD that was proposed in ICANN's new gTLD Program. It was delegated to the Root Zone.
Registration for this domain is open to anyone. The registry accepts registrations of internationalized domain names.
Want to expand a business outside of your country, the .world domain tells visitors you stepped up to become a brand beyond borders.