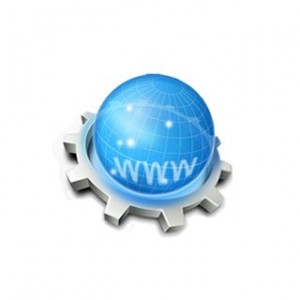 The .uk country-code top-level domain name (ccTLD) is an extension that represents the United Kingdom.
Registration for this domain is open to anyone. The registry accepts registrations of internationalized domain names.
New registrations directly under .uk have been accepted by BST, however there is a reservation period for existing customers who already have a .co.uk, .org.uk, .me.uk, .net.uk, .ltd.uk or .plc.uk domain.