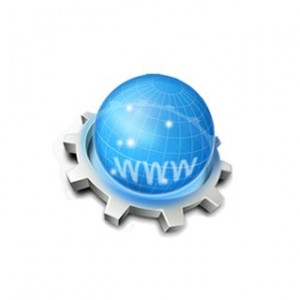 .team is a new generic top-level domain (gTLD).
.TENNIS domain names are great for all the players, clubs, coaches, instructors, and journalists.
The team is a gathering of individuals who are associated with data, assets, and aptitudes who come together to consolidate their endeavors to accomplish a shared objective. The domain .team is an extension exclusively created for members who represent a team as a whole.