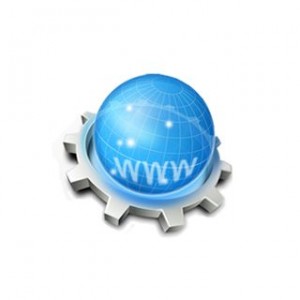 .studio is a delegated TLD in ICANN's New gTLD Program. Studios are used for everything from recording music to sculpting and photography to acting. But they can all be classified into this new, soon-to-be familiar domain name.
Registration for this domain is open to anyone. The registry accepts registrations of internationalized domain names.
Studios are synonymous with creativity. If you're a painter, photographer, record engineer, filmmaker, animator or other artists, there's no better way to reinforce your status as an innovative creator than when you register .studio.