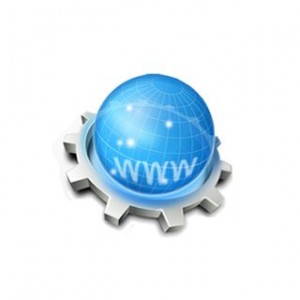 .reit  is a new generic top-level domain (gTLD).
Registration for this domain is open to anyone. The registry accepts registrations of internationalized domain names.
For a company to qualify as a REIT, it must meet certain regulatory guidelines.  Let your company, big or small, stand out amongst the rest with .reit domain extension and grab your investors attention through .reit domain and benefitting your investors for easy access to your website.