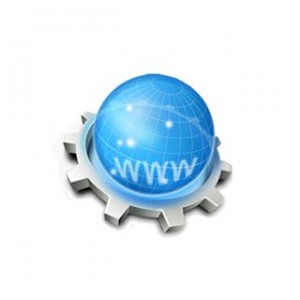 The .pl country-code top-level domain name (ccTLD) is an extension that represents Poland. The information below applies to the following country-code second-level domain names (ccSLDs) that we offer online space.
Registration for this domain is open to anyone. The registry accepts registrations of internationalized domain names.
As the registry for the .pl domain, we offer a unique space to express your identity and be a part of the proud Welsh online community.