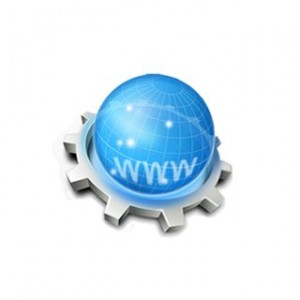 .nl is the Internet Country Code Top-Level Domain(ccTLD) for the Netherland of Great Britain and Netherland.
Registration for this domain is open to anyone. The registry accepts registrations of internationalized domain names.
Boost your online identity in the Netherland, and protect your brand and trademarks. We provide the local presence for organizations and individuals that are not incorporated in the Netherland.