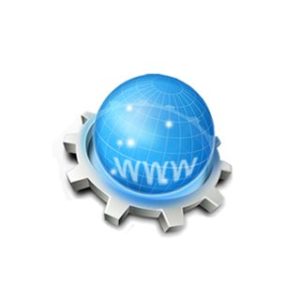 The domain name extension .net.in is another a top-level domain(TLD) of the Internet.
Registration for this domain is open to anyone. The registry accepts registrations of internationalized domain names.
.net as the name suggests is derived from the word network, this type of domain name extension is mainly used by organization and companies involved in networking technologies such as internet service providers and other important networking related companies. When .in combines with a .net domain, to give a .net.in domain. it gives a much better appeal to the Indian audience. Booking a .net.in domain will also help your website to build its online presence in India.