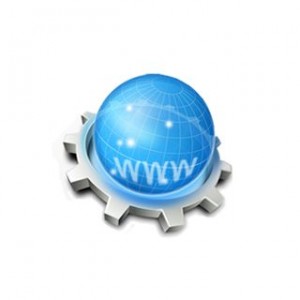 .lease is a proposed TLD in ICANN's New gTLD Program. The applicant is Donuts(Victor Trail, LLC). The proposed application succeeded and was delegated to the Root Zone.
Registration for this domain is open to anyone. The registry accepts registrations of internationalized domain names.
Donuts received a Registry Agreement signed by ICANN for .lease after passing all the required processes needed to become a Registry Operator for the string.