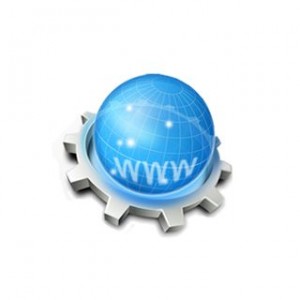 .ie is the Country Code Top-Level Domain (ccTLD) which corresponds with the ISO 3166-1 alpha-2 code for the Republic of Ireland. The Internet IANA list the Computing Services Computer Centre of University College Dublin as its sponsoring organisation for the .ie domain.
Registration for this domain is open to anyone. The registry accepts registrations of internationalized domain names.
As the registry for the .ie domain, we offer a unique space to express your identity and be a part of the proud Ireland online community.