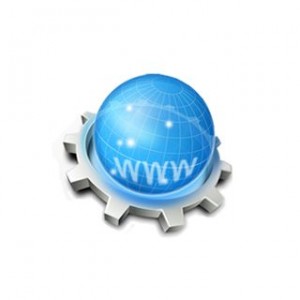 .holdings is the Internet country code top-level domain (ccTLD). Make a smart investment and add a great domain to your portfolio with the .holdings domain extension.
Financial advisors, stockbrokers, day traders and anyone who works with investments can use a .holdings domain to attract customers to their websites.
Registration for this domain is open to anyone. The registry accepts registrations of internationalized domain names.